Avocados are one of the healthiest fruits that are both tasty and usually easy to get. You can prepare many delicious meals using avocado as an ingredient, and it's also a perfect addition to your breakfast. The sheer thought of avocado paste makes me want to go to the store and grab one right now! But, how long can an avocado last before it goes bad, and what are the best methods to store avocados at home? Let's take a closer look at the matter.
How long does an uncut avocado last?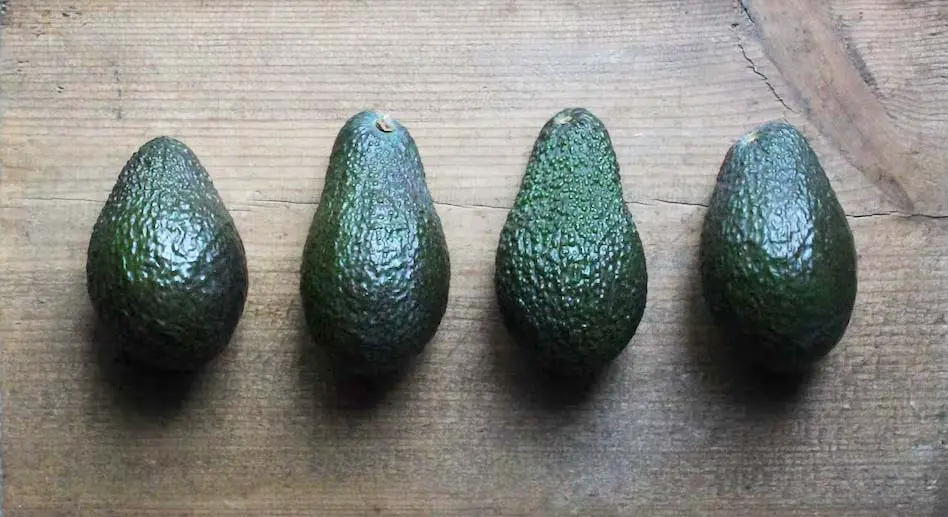 If you've just bought or acquired a few fresh avocado fruits and you don't want to use them right away, you're probably wondering: how long can you store an uncut avocado?
The answer to that is, if you decide to refrigerate your fresh uncut avocados, they can generally last in your fridge up to around one week, however they won't retain their initial freshness for more than 2-3 days. This of course is just an estimate, and can depend on lots of additional factors such as the initial state of the fruit.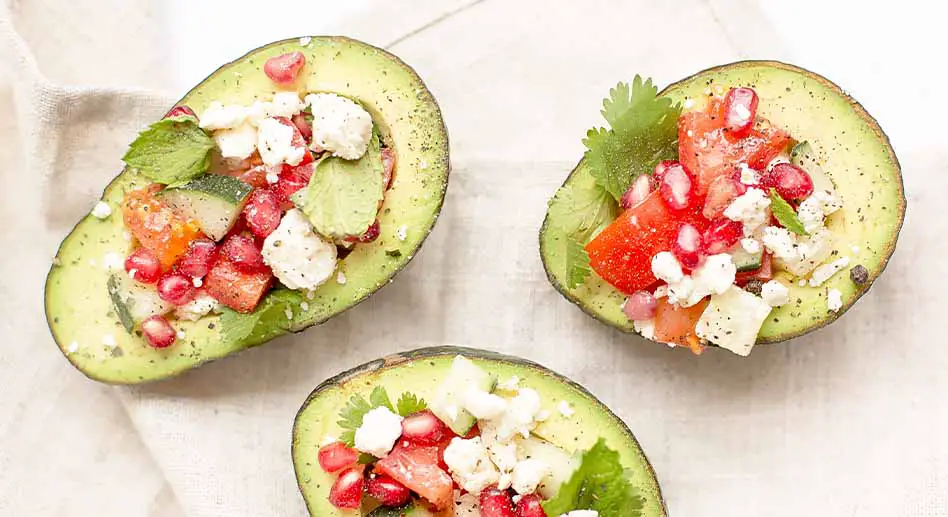 Putting an avocado in the fridge, just as all the other storage methods, does not stop the ripening process (it simply slows it down), and it does not guarantee that it will stay fresh for extended periods of time. You should always check your avocados for any kind of moldy spots or unusual discoloration after taking them out of storage.
Uncut avocados will always last longer than avocado halves. Once the natural seal that is the skin of the fruit has been cut, the fruit deterioration and oxidation process will speed up significantly.
How to store avocados to ripen?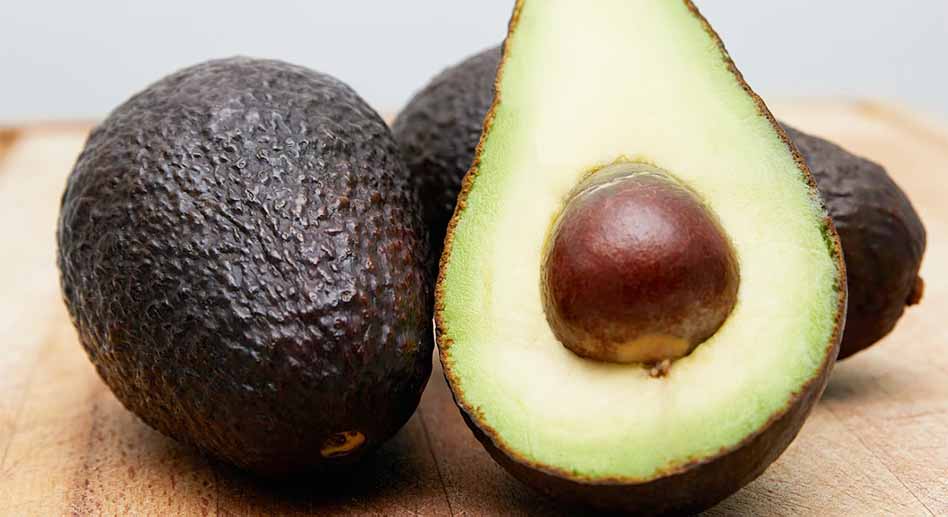 If your freshly bought avocado isn't ripe yet (it feels hard to the touch), you can simply leave it on your kitchen countertop in room temperature and without access to direct sunlight.
Only a fully ripe avocado will have its signature taste and texture that you should be aiming for.
The ripening process will start naturally when the avocado is left on its own, and your fruit will become soft and ripe in a matter of a few days. Don't forget to check on it! Once an avocado is ripe it will be soft to touch from the outside.
Avocados that are uncut, and are not ripe yet in general will not spoil before becoming ripe. Simply leaving an avocado in your kitchen to slowly ripen is a safe and popular practice.
Can you store avocados in the fridge? + The lemon juice trick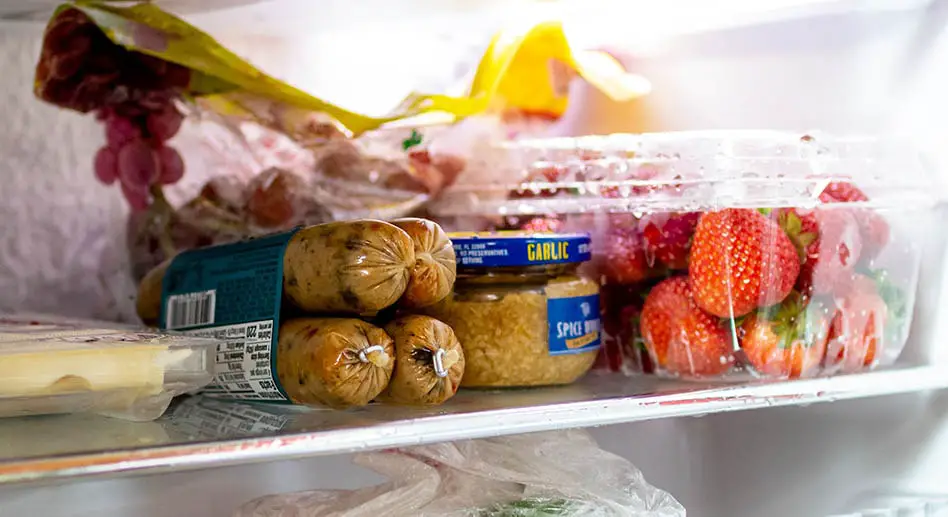 Yes, you certainly can and should store your avocados in the fridge if you want them to hold out for longer. Storing avocados in your refrigerator is the most popular way of keeping the avocado fruit fresh for a few extra days.
In a refrigerator, your avocados can retain their initial freshness for 2 to 3 days. After that they can start to brown quite quickly. In general, it is not advised to store your avocados in the fridge for longer than one week, but again this can depend on many factors.
Storing uncut avocados in the fridge is quite straightforward – you just wrap them in plastic food foil, put them in an airtight container such as a ziplock bag, and leave them be.
When it comes to cut avocados or avocado halves though, you have to make sure that the fruit's surface is exposed to air as little as possible. Air access speeds up the fruit oxidation process and it will cause your avocados to brown much faster.
If you want to refrigerate cut avocados or avocado halves, you can do the following:
Sprinkle your avocados with a small amount lime or lemon juice – this will further slow down the oxidation process.
Wrap them tightly in plastic wrap so that little to no air gets to them during storage.
Put the wrapped avocados in an airtight container of your choice.
Always remember to check your avocados for signs of moldy spots when taking them out of the storage after a long time.
How to store avocados longer? – Freezing avocados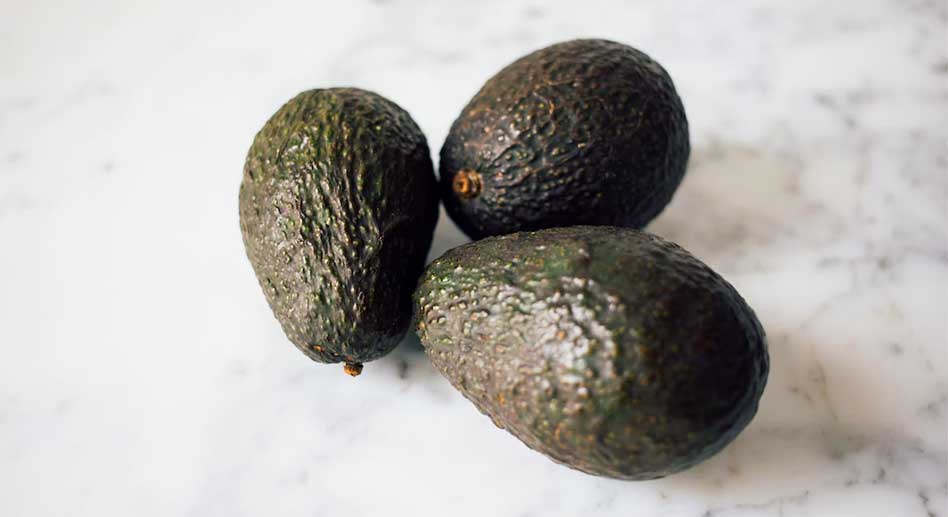 Can you freeze avocados? You might be wondering, how can you possibly store avocados for longer periods of time. The answer is, you guessed it – by freezing them. It's best to freeze avocados once they are ripe, or close to being ripe for best effects.
So, how to correctly freeze an avocado? You can freeze ripe avocados in halves, as a purée, in the form of paste, or simply freeze a set of whole avocados which would be the most efficient way.
Before freezing your avocados, wash them, dry them, wrap them in plastic food wrap and pack them in an air-tight container of your choice.
To slow down the oxidation and discoloration process, you can spray your avocados with a little bit of lime or lemon juice before freezing them.
Keep in mind that avocados stored in your freezer can and will eventually get discolored, just as avocados stored in your fridge. Avocados can be expected to be brown after thawing.
Once frozen and stored correctly, in ideal conditions your avocados can stay in your freezer even up to a few months.
Check out the complete guide to freezing avocados over on eatingwell.com, it includes instructions on how to thaw them and safely prepare them for further use.
Here are some vital tips on storing avocados for extended periods of time:
Don't cut the avocados you want to store.
Sprinkle your avocado fruits with lemon juice or lime juice to slow down the oxidation process.
Ensure that your avocados have as little air access as possible by storing them inside airtight food storage containers.
Should you store your avocados in water?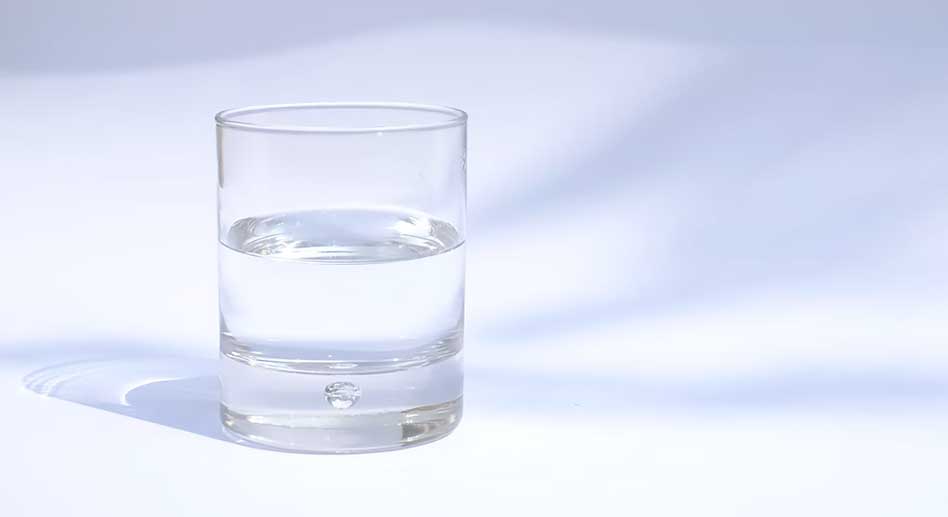 The recent trend of storing avocados in water that was largely popularized on TikTok turned out to pose a health risk.
Storing your avocados in water to prevent them from turning brown can increase the risk of food poisoning and pose some serious risks to your well-being.
For fact check on that head over the official FDA website – after sampling a batch of avocados, among other things, they've detected listeria and salmonella on the surface of the tested avocado fruits. Sadly nowadays, this is the case with most industrially processed fruits.
These pathogens, among others, when the avocado is stored in water can multiply quicker and increase the possibility of getting a serious food poisoning.
Feel free to use the other methods of avocado storage, but do not put your avocados in water to prevent oxidization! It's just not worth the risk.
The conclusion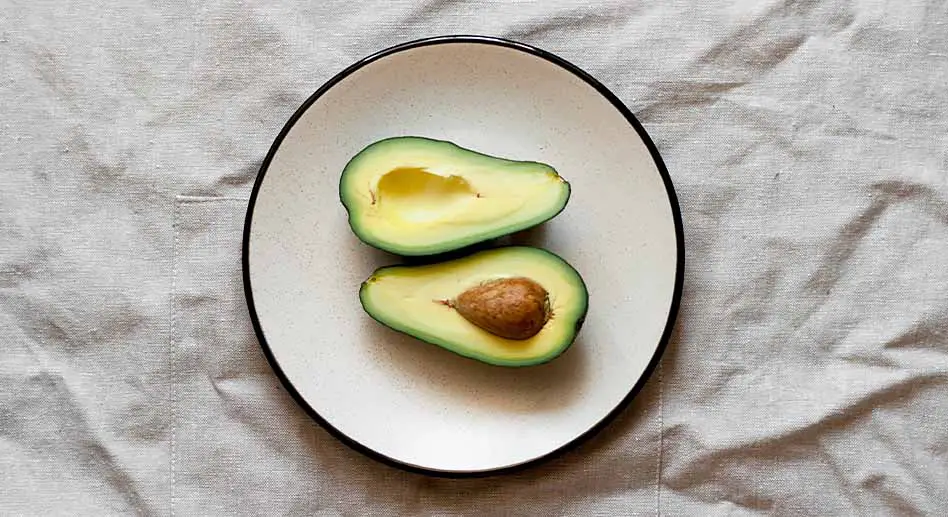 To store your avocados longer with a lower risk of them browning and going bad too fast, you can simply use your refrigerator or your freezer and the lemon juice trick we mentioned combined with airtight food containers.
If you want to store your avocados to ripen, you can simply leave them be without access to direct sunlight, and they will ripen in a matter of few days.
Avocado is definitely not a fruit that's easy to store for long, and in any case it's best to use it while it's fresh and ripe. Anyway, if you wanted to know how to attempt storing avocados longer we hope we were able to help. If you have any further questions, feel free to ask them in the comments down below!
Main article photo: Irene Kredenets