There's nothing quite as delicious as freshly made juice. Freshly juiced fruits and vegetables provide crucial vitamins and minerals in a refreshing, flavorful way. However, while the juicing process yields delectable juice, it also creates pulp. Pulp is the thick, gritty remains from vegetable skins, fruit peels, and fruit piths. Even though pulp can be consumed, knowing exactly when and how to consume it can be confusing. How long can pulp be stored? How can pulp be creatively used? Can you put pulp back through a slow juicer? We'll answer all of these questions and more in the guide below.
[this article features Ebay & Amazon affiliate links]
Can you put pulp back through a juicer?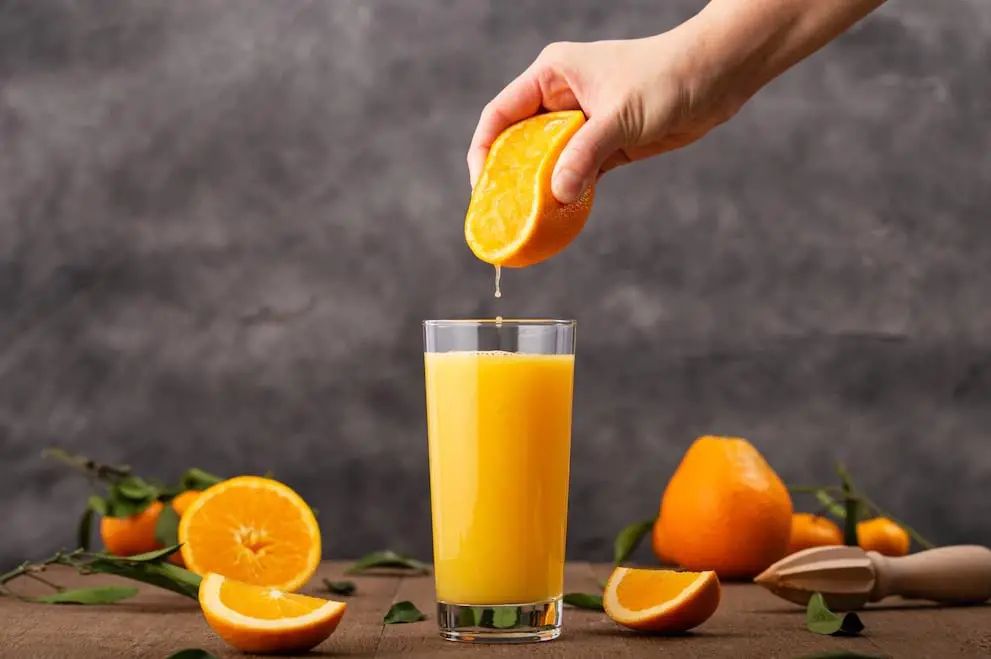 Pulp can certainly be put back through a juicer for a second iteration. In fact, it may be in the best interest to do so. Running pulp through a juicer twice can actually extract more juice and corresponding nutrients. However, depending on the type of juicer used, this process may be tricky. High quality juicers can easily handle the thick consistency of pulp, while lower grade juicers may struggle. In this case, simply add a fourth of a cup of water to the pulp and combine. This will allow the pulp mixture to more easily pass through the juicer.
Can you safely eat the pulp from juicing?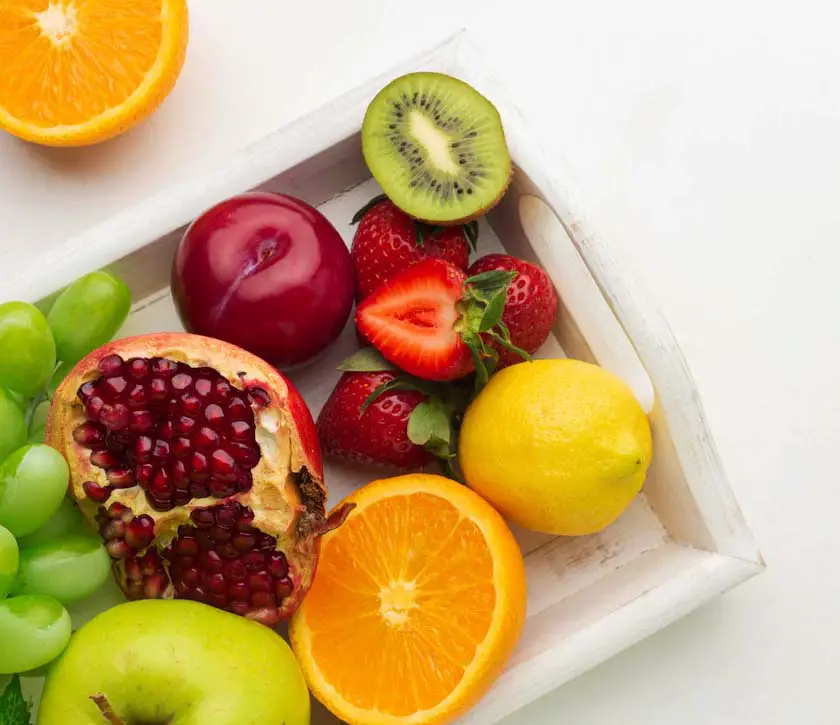 It is perfectly safe to eat the pulp from juicing. Pulp is simply the fibrous remains that are left behind after all of the juice has been extracted. Pulp is a naturally occurring byproduct of juicing and is safe to eat on its own or as an additive.
Is it healthy to eat the pulp from juicing?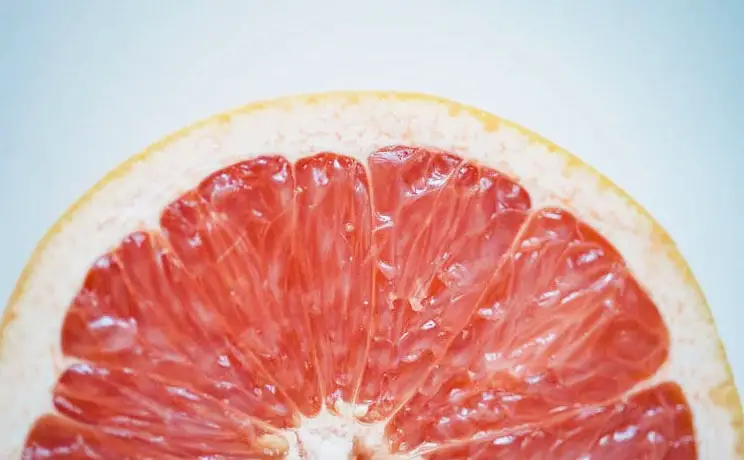 The pulp from juicing is incredibly healthy. Fruits and vegetables are rich in important vitamins, minerals, and other nutrients like fiber. However, as fruits and vegetables are juiced, a large percentage of the fiber is lost as the juice separates from the pulp and skins. Although this phenomenon is inevitable, it results in a less nutritious juice. To retain as many health benefits as possible from juicing, consider eating the pulp as well.
On average, up to 95% of the fiber found in fruits and vegetables is held in the pulp. This fiber density is vitally important, considering fiber's countless health benefits. If consumed properly, fiber can assist in weight loss and maintenance, regulate the digestive tract, lower the risk of heart disease and diabetes, cultivate positive gut bacteria, and even reduce the risk of certain cancers. Despite its benefits, the majority of individuals' diets are severely lacking in fiber. Needless to say, consuming the pulp from juicing is an extremely healthy choice to make.
What can you do with the pulp from your juicer?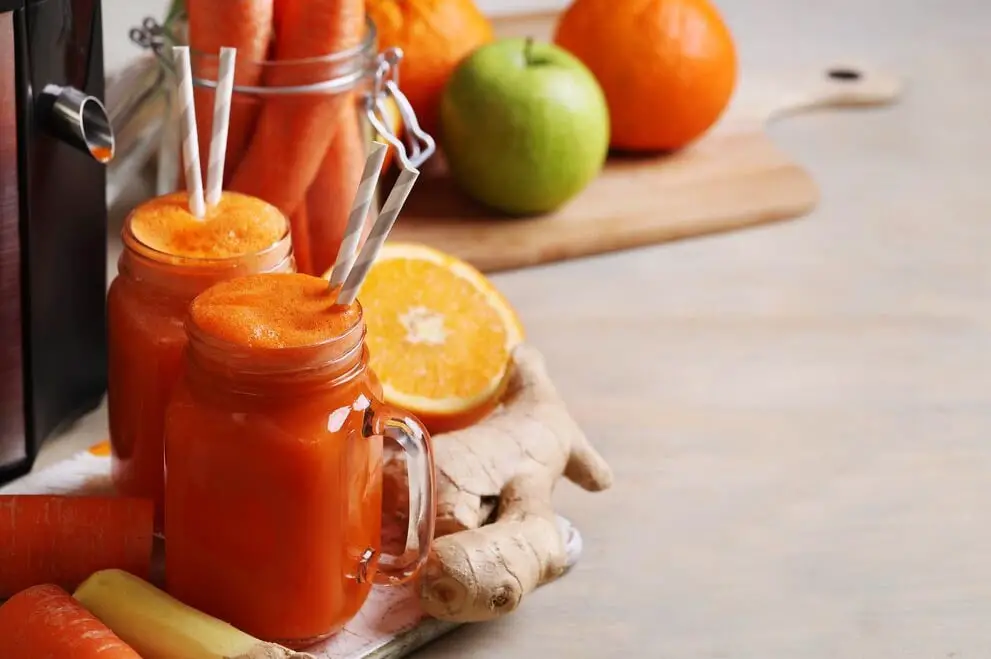 If desired, the leftover pulp from juicing can be immediately consumed. For fresh juice or smoothies, add a small amount of the pulp directly back into the beverage and mix or blend together. If the pulp won't be immediately consumed, then store it in the refrigerator or freezer and use the leftover pulp in one of the following ways.
How to use the leftover pulp from juicing?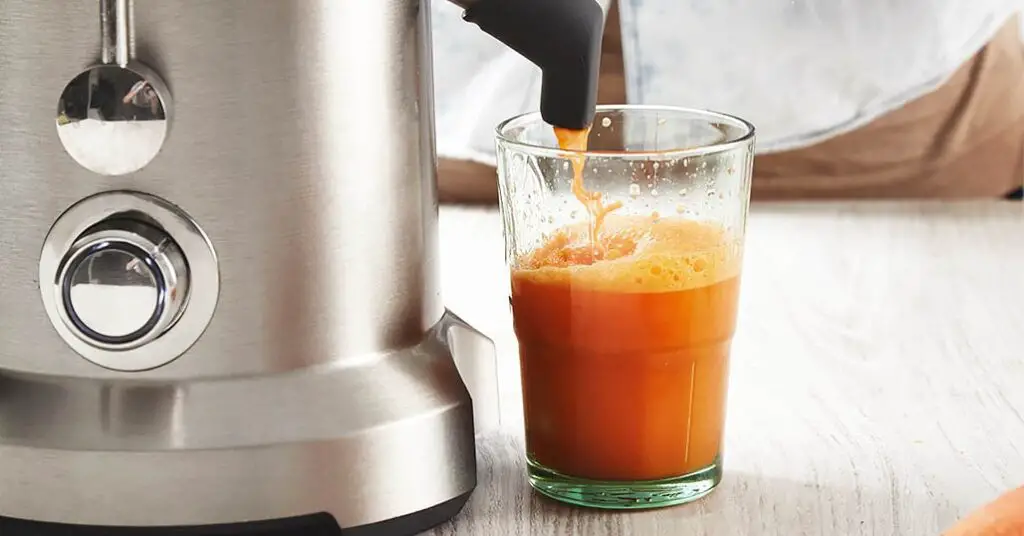 Put your leftover juicing pulp to good use with one or more of these ideas. 
Smoothies – Add vegetable or fruit pulp into a smoothie for an extra boost of nutrients. Plus, the pulp will blend in seamlessly to the texture and flavors of the smoothie.
Vegetable Broth – Create a healthy and delicious vegetable broth using the pulp from juiced vegetables. Simply add together one part vegetable pulp with two parts water in a large saucepan. Boil the mixture for about 30 minutes, strain, and then store in an airtight container. Not only is this option zero-waste, but it's also extremely economical.
Crackers – Pulp can also be used to make savory and healthy crackers. Combine any vegetable pulp together in a food processor with half of a cup of flour, one cup of water, and any preferred spices. Spread the processed mixture on a baking sheet and then bake at 350 for about 45 minutes.
Soups – Similar to smoothies, vegetable pulp can be quickly added to a favorite soup for an enriched flavor, texture, and nutrient content. Carrot pulp in a tomato soup, for example, is a great pairing.
Popsicles – Turn leftover pulp into frozen popsicle desserts. Fill an ice cube tray with the leftover pulp and a juice of choice, add popsicle sticks to each cube, and then freeze. After a few hours in the freezer, the popsicles can be easily enjoyed.
Guacamole – Vegetable pulp in particular can be blended together with traditional guacamole ingredients. The result is an even tastier and healthier dip that's sure to be a crowd pleaser.
Dog Treats – Furry friends deserve the benefits of pulp too. Dollops of either fruit or vegetable pulp are a perfectly safe and healthy ingredient for a dog's normal diet. Stir in the pulp directly to a regular dog meal or try baking it into homemade dog treats.
Compost – If none of the recipe ideas appeal, then try turning the leftover juicing pulp into compost. The natural contents of the pulp will provide excellent nourishment to plants and soil.
How can you store leftover pulp from juicing?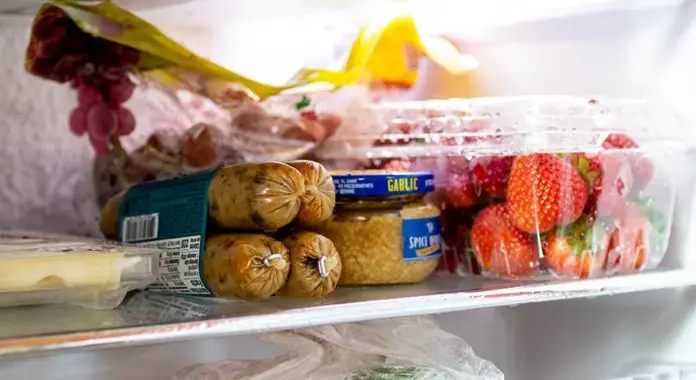 Leftover pulp is incredibly easy to store. To store pulp in the refrigerator, add it to an airtight jar or bag and store for up to two days. Alternatively, pulp can be stored in the freezer for up to a full year. However, it's important to remember that pulp should be consumed as quickly as possible in order to reap the full nutrient benefits. Additionally, frozen pulp may lose some of its rich flavor after a few months.

Fresh pulp from juiced fruits and vegetables may seem cumbersome or tricky to deal with, but it certainly doesn't have to be. Pulp can in fact be added back through a juicer, safely stored, and even used as a nutritious and delicious additive to beverages, soups, or other tasty treats. With the tips covered here, you'll have plenty of creative ways to incorporate pulp back into your diet.